Casting to order
Our work is based on the experience of leading European producers
of high quality iron casting products.
Advantages of iron
Iron fills casting molds well and reproduces them precisely, ensuring the accuracy of the print.
The dimensional stability of the castings is guaranteed by using a single model set.
At the same time fully maintaining the required quality and production details.
The material characteristics allow the creation of high quality
and low cost products with the requested properties.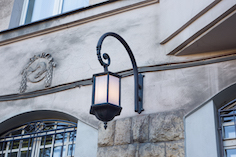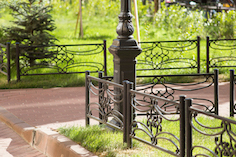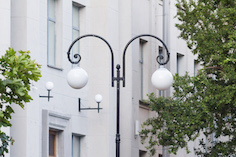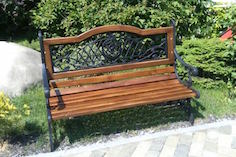 Browse through our completed works in the section Projects.
Iron casting technologies
Mold construction involves the newest technological processes, such as SeiatSu process, alpha-set process; the production of kernels is made using the amine-process if necessary. While working on individual castings (for instance, sculptures) the "lump" forming is used.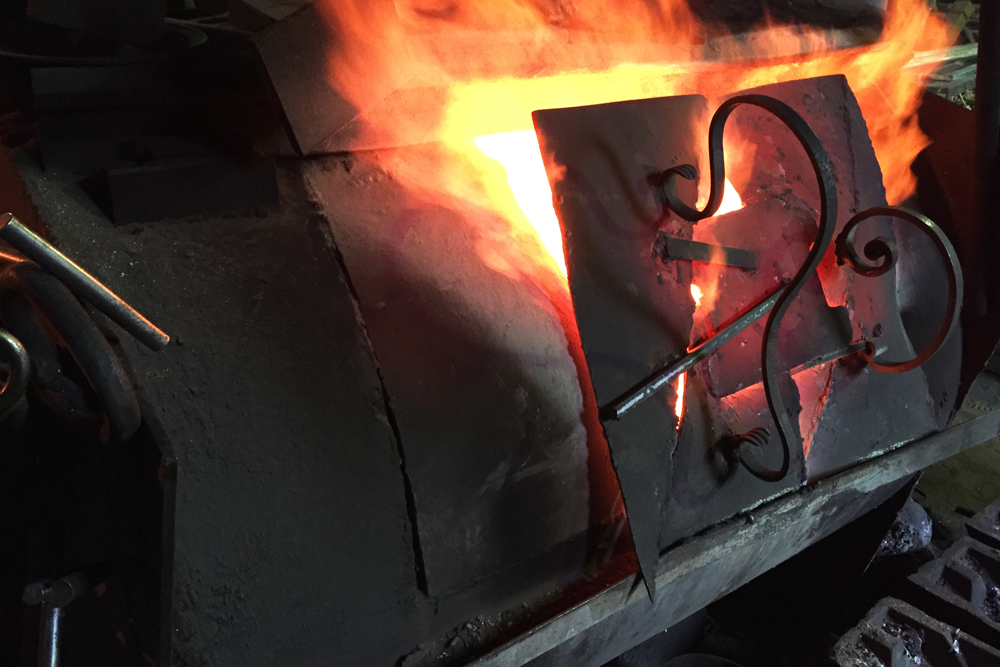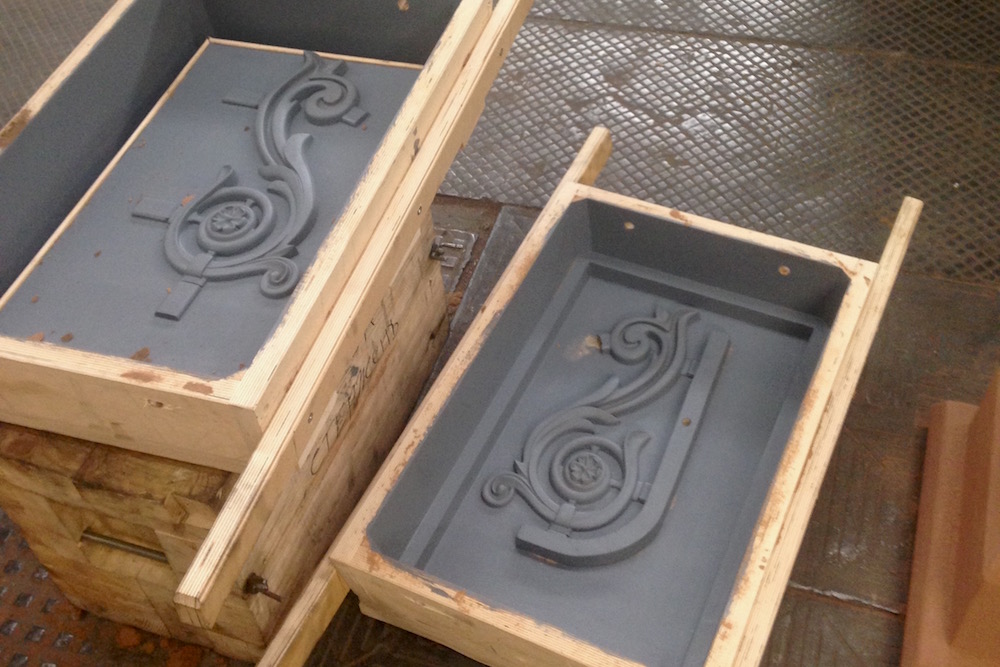 Please read more in the Production section.
Individual order fulfillment steps
3D model development.
If necessary – creating technical drawings in accordance with the unified system of construction documentation.
Producing a wood pro-model.
Producing an aluminum alloy model.
Producing control castings (1–3 items) in accordance with the agreed upon technical drawings.
Producing the required number of castings.
If necessary, each step may be confirmed with the customer.